ACT Red Cross Meals on Wheels have an exciting new menu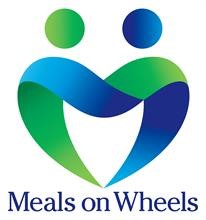 Meals on Wheels is a fantastic community service providing a range of healthy and nutritious fresh and frozen meals delivered to the doors of people who find it difficult to cook for themselves. The service is more than just a meal, with friendly volunteers also checking in on the clients when meals are delivered – stopping and saying 'hi' and doing a welfare check at the same time.
The ACT Red Cross Meals on Wheels service recently transitioned to two new fresh meal providers and approached Perform to develop the new 4-weekly fresh and frozen menu (in a rather tight time-frame).
The menu we developed has a customer focus and is clearly laid out in a logical sequence making it easy for clients to select the meals they want, and for Red Cross staff and volunteers to process the order.
"Thank you so much for all your work on the menu in such a short timeframe, the menu is being received very well by the clients." Lyn, Team Leader Social Support Administration
"Thank you, we love the menu and we appreciate you meeting our tight deadline." Lorraine, Social Inclusion Manager
For information about the design of the menu or our forms design services, contact Perform on 02 6162 0618.
For information about Meals on Wheels, contact Client Engagement Unit on 02 6234 7663 or volunteering for the ACT Meals on Wheels, call Liz Parr on 02 6285 8415.